Pain? Fatigue?
Up your game, naturally!!
Try "Mild Hyperbaric Oxygen"
at Transformative Healthcare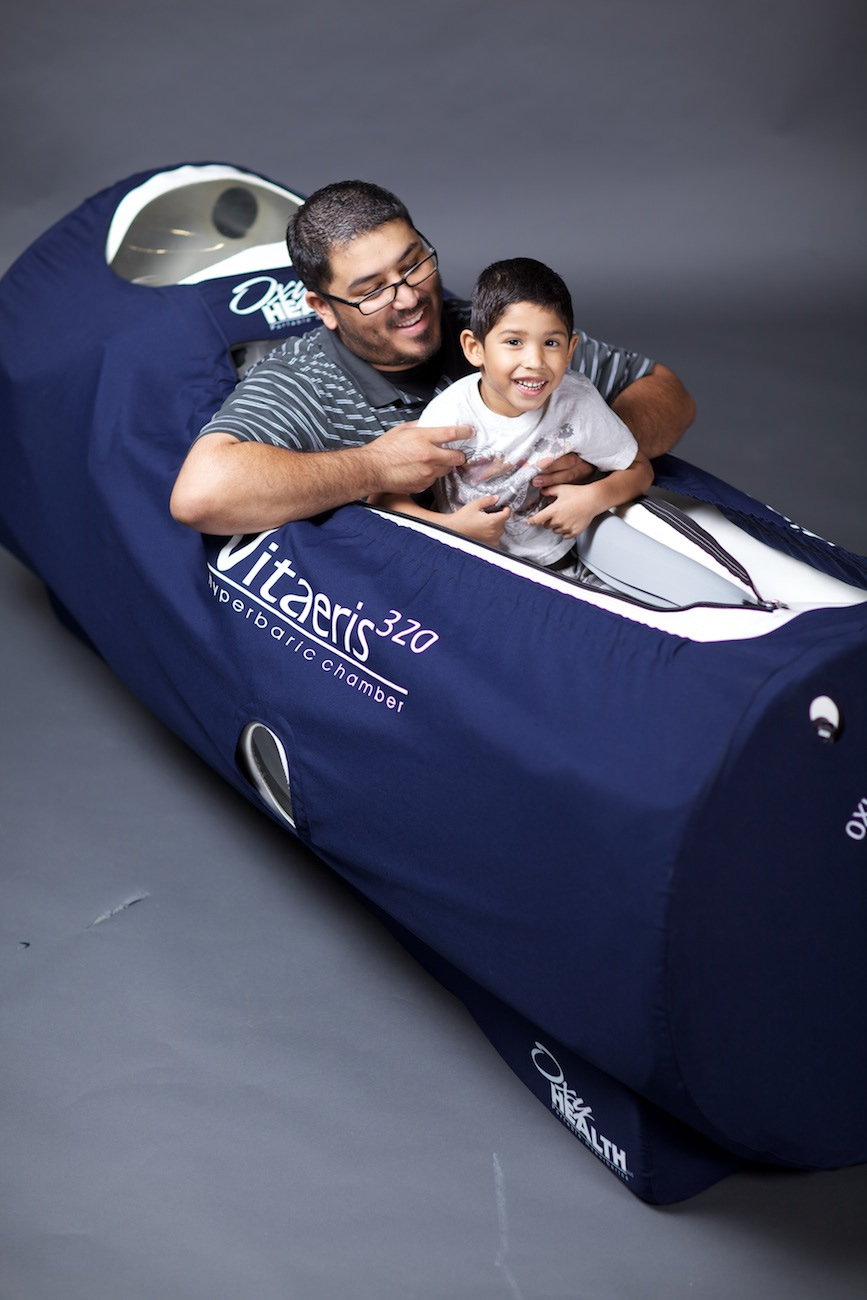 When oxygen levels increase, some people report:
Faster healing

More energy

Decreased inflammation

Better circulation

Decreased pain

Improved athletic performance

Enhanced mental clarity
How your Mild Hyperbaric Oxygen session works:
R

est in a chamber while atmospheric pressure and oxygen are increased gently.

More oxygen moves through your blood reaching your muscles, brain and organs.

Enjoy the benefits of more oxygen throughout your body.
New Patient Special!
Ask about $50 off your First Session