Why Transformative Healthcare?
At Transformative Healthcare, our mission is to provide holistic, evidence based healthcare for all of our patients so they can truly thrive physically, mentally, and emotionally.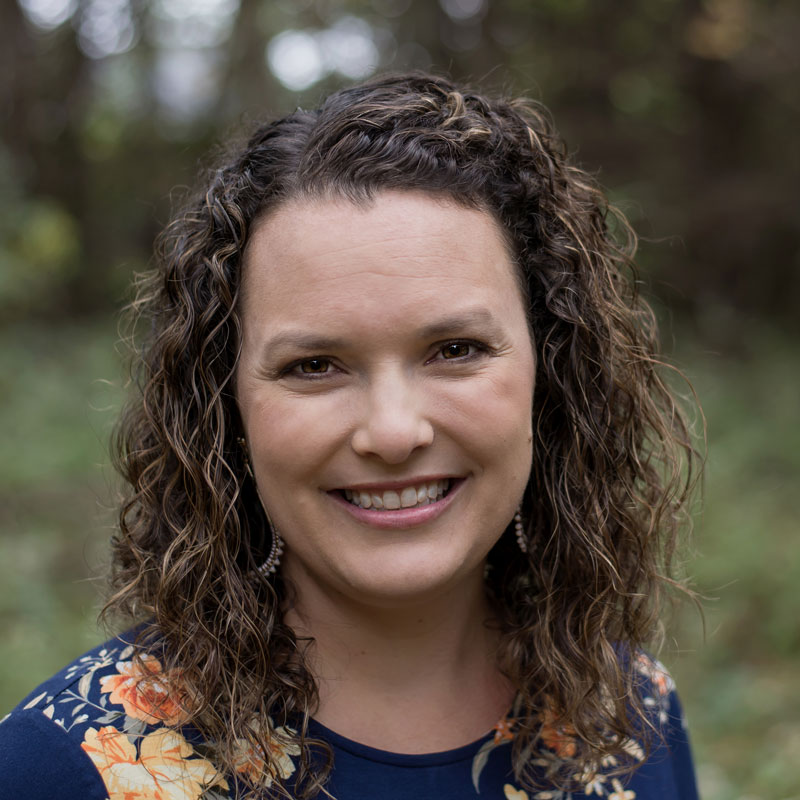 Cassie Krause MSN, APRN-NP, IFMCP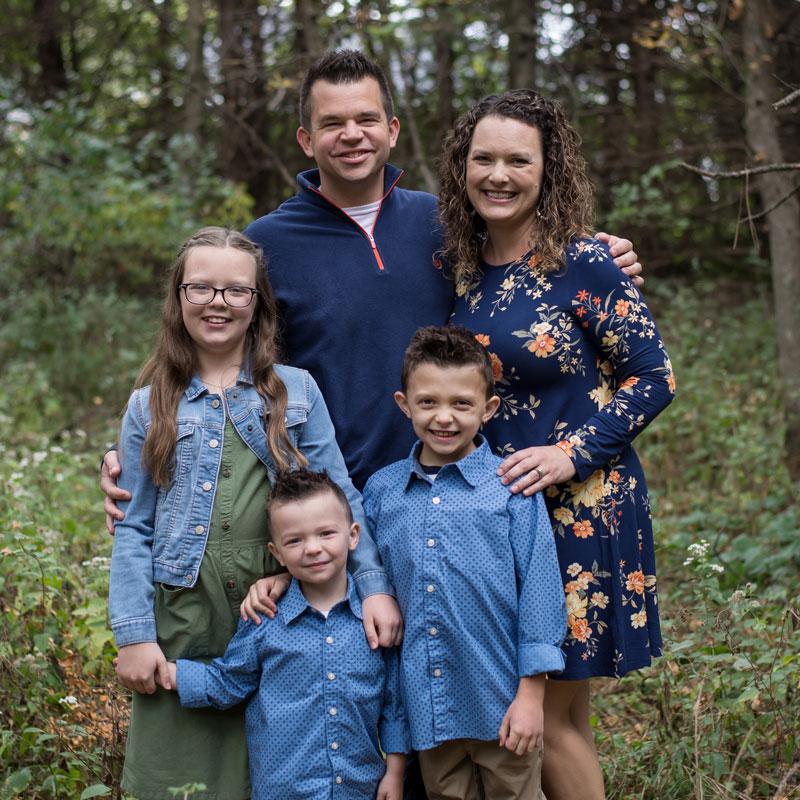 Going Beyond Traditional Healthcare
Healthy does not just mean to live without disease. It means to live up to our greatest potential, thriving, unhindered by the physical and mental ailments that are all too common in our society. We know the healthcare and support needed to achieve this level of optimal wellness must be different than traditional healthcare.
Functional medicine can fill this gap. Functional medicine is what sets our clinic apart from others. If you have seen many doctors and tried many things and still don't feel your best, let Transformative Healthcare give you a fresh perspective on what you're facing. We are excited to partner with you and support you on your way to optimal health.
Our Story
Transformative Healthcare was founded in 2019 by Cassie Krause APRN. Cassie is certified as a family practice nurse practitioner and graduated from the University of Nebraska Medical Center in 2012 with a Master of Science in Nursing. She completed her Bachelor of Science in Nursing from Midland Lutheran College (now Midland University) in 2006.
As a nurse practitioner, Cassie has enjoyed providing primary care services to people of all ages. In 2016, she uncovered a deep passion in pursuing a more holistic approach to healthcare through integrative and functional medicine. After years of more education, Cassie is now an Institute for Functional Medicine Certified Practitioner (IFMCP) after completing their certification program. When Cassie is not working, she enjoys spending time with her husband and three children.